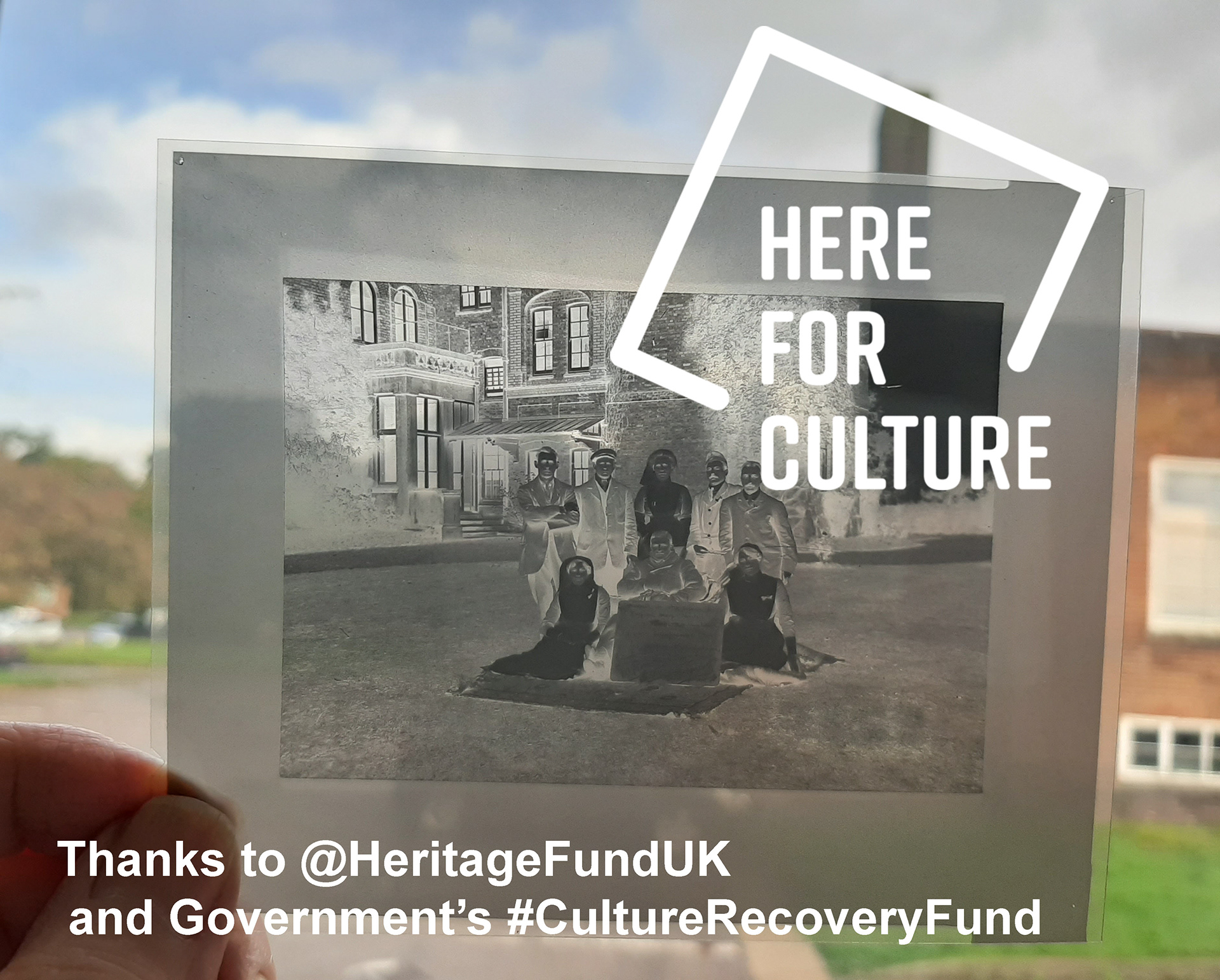 HELP FOR HERITAGE AS PEGLEG PRODUCTIONS RECEIVES LIFELINE FROM GOVERNMENT'S CULTURE RECOVERY FUND.
Pegleg Productions is among 162 organisations receiving a lifeline grant from the £1.57 billion Culture Recovery Fund. 
On Saturday November 7th,  the Culture Secretary announced that lifeline grants from the latest round of the

£1.57 billion Culture Recovery Fund

will protect a further 162 heritage sites to ensure that jobs and access to arts, culture and heritage in local communities are protected in the months ahead.
Pegleg Productions project lead Nicola Lane writes:
"This funding
from the National Lottery Heritage Fund
through the government's
#CultureRecoveryFund provides Pegleg Productions with a lifeline for delivering the project during the challenges of COVID. It ensures that we can continue the exciting momentum already established in 
'Searching for the Grey Lady: A Ghost From WW1 at the RNOH'
as
we explore and share the amazing history of this world-renowned orthopaedic hospital, from the perspective of those whose lives are still shaped by that heritage.

​​​​​​​ 
When COVID arrived, the RNOH transformed itself into a

London Orthopaedic Trauma Centre treating patients of all ages, regardless of COVID status; yet another chapter in its long history of evolution in response to national crisis and challenge.
Pegleg Productions wants to thank all those involved, who in spite of the challenges of COVID, are working to deliver the project as an audio-only Podcast,
composed of contemporary accounts in newspapers and archives, discovered during our explorations at the RNOH.
​​​​​​​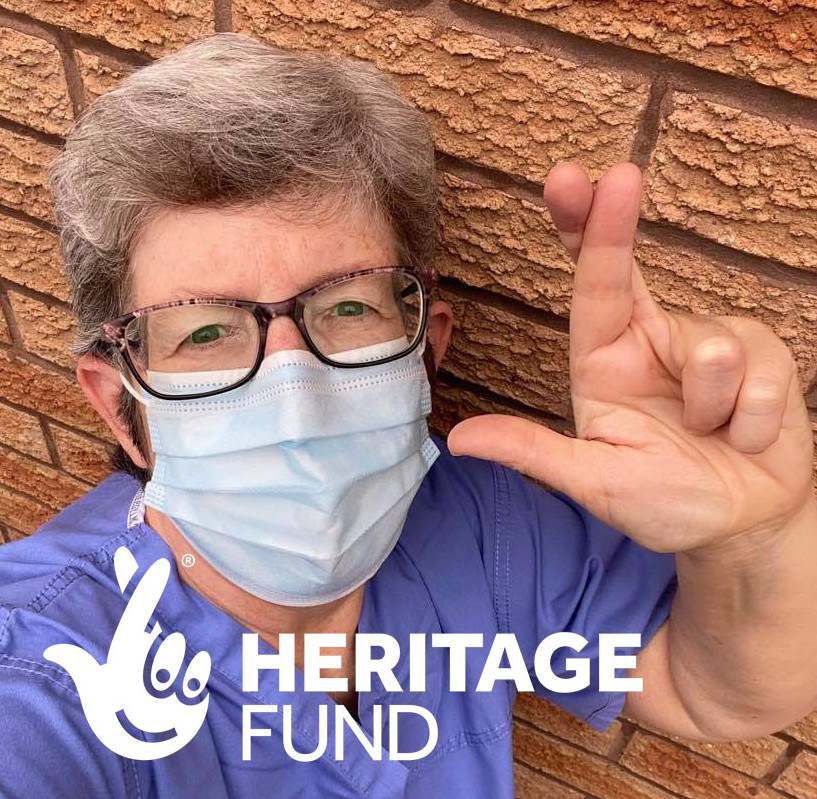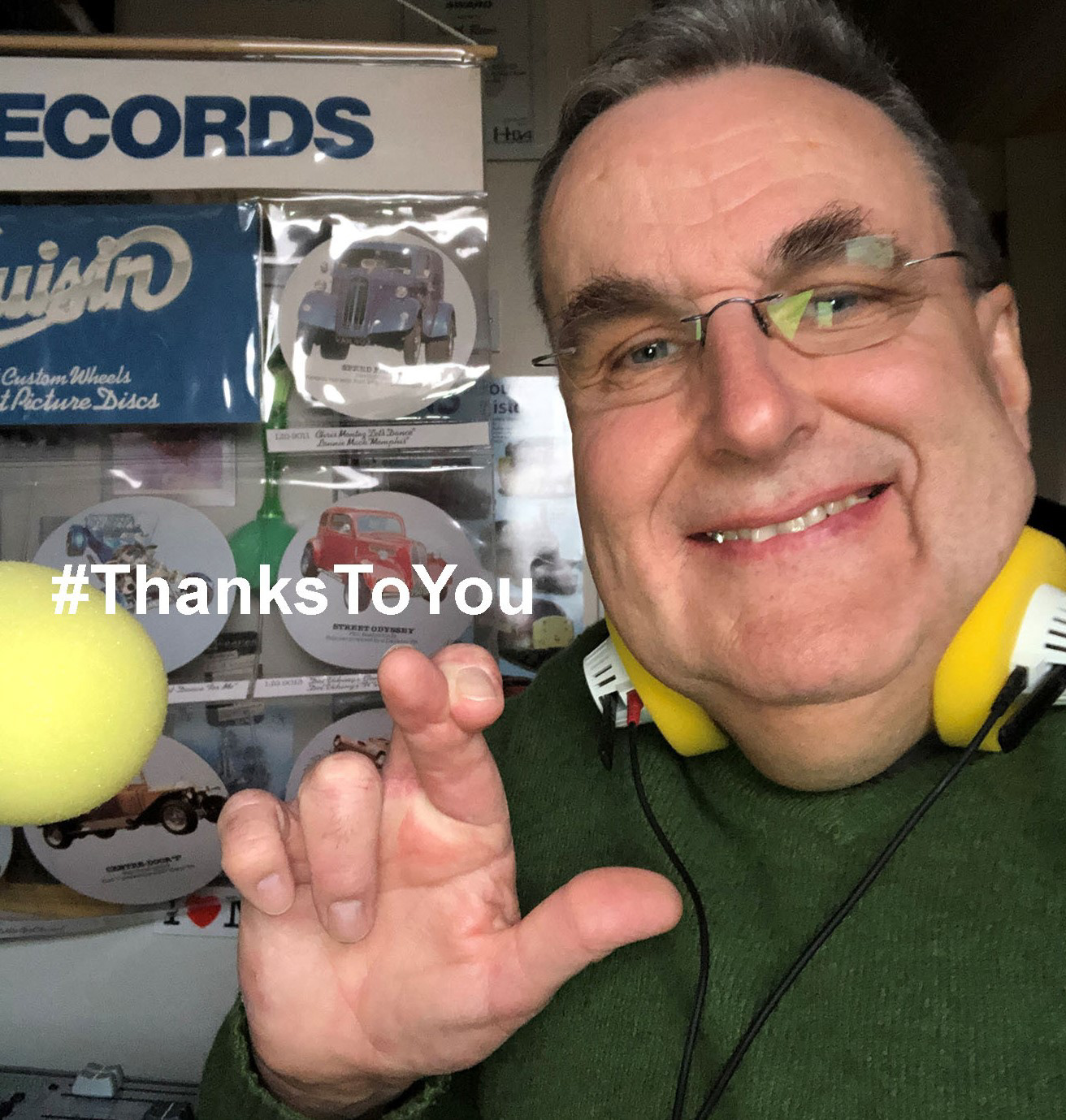 R

eflecting Lockdown creativity and working from home, the Podcast is performed and read by
RNOH staff, clinicians, patients, the whole spectrum of those involved with the hospital, created in collaboration with the RNOH and award-winning hospital radio, Radio Brockley. 
A series of episodes will trace the history of the RNOH Stanmore from its' inception until the end of the First World War.
One
 of 
Radio Brockley's 
longest serving members, Ron Laver, interviews Nicola Lane about the project:
Each episode is 
premiered on Radio Brockley and then available for download.
​​​​​​​
Pegleg Productions thanks Radio Brockley and its wonderful team for their creative collaboration, and the RNOH, which made this podcast possible. 
Details and cast lists for each Episode are available here: